Why Is Volkswagen's ID.3 Electric Car Still Not Released?
In 2019 Volkswagen announced that they are about to release its new electric car model in the mid of 2020. What happened to it?
Volkswagen introduced this car as a high performable electric car and yet it is affordable.
They have already opened pre orders to the customers in 2019 and they have announced that they are going to release the car in the midyear of 2020. And yet it is not released.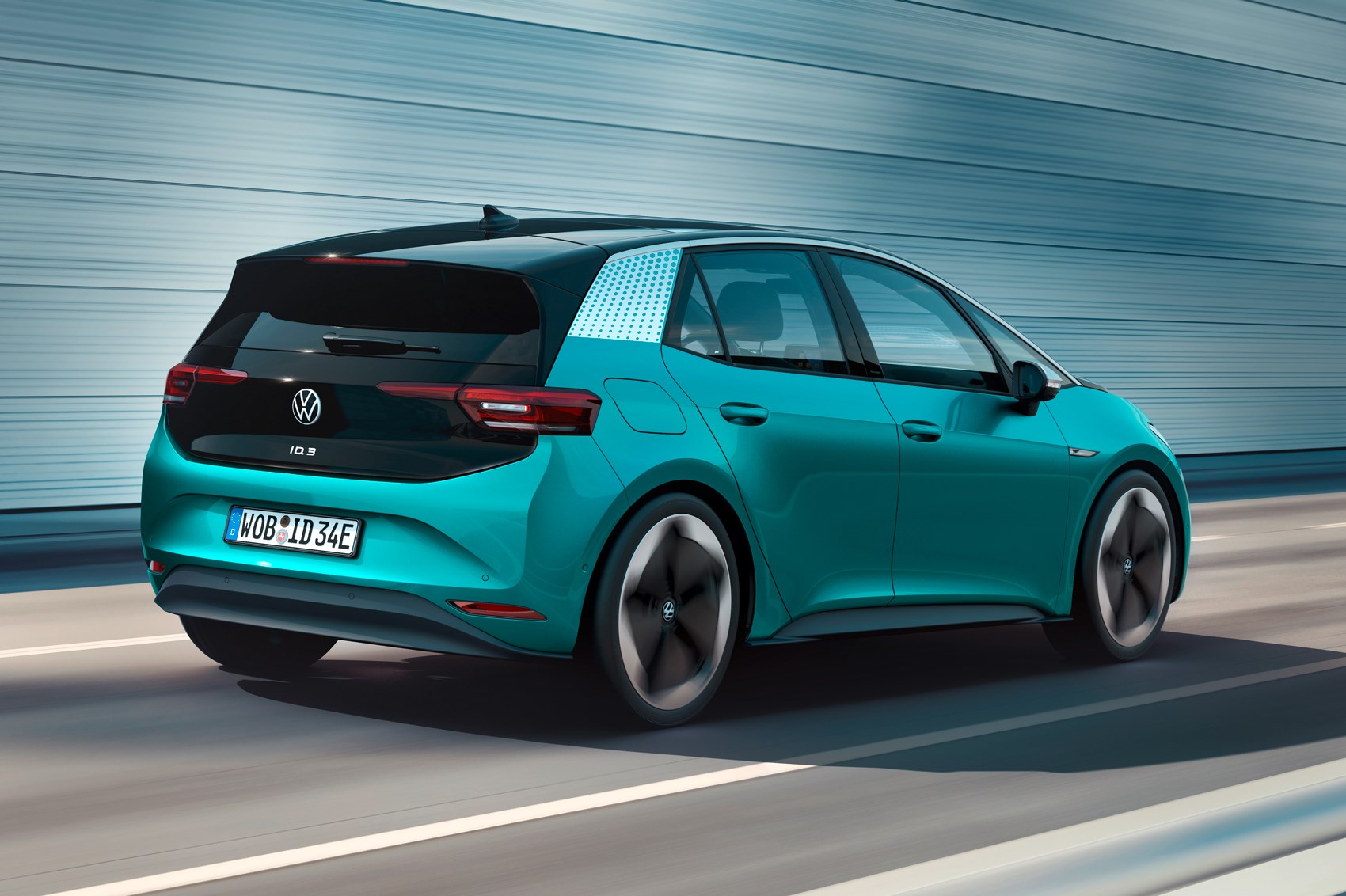 The ID.3 has the ability to be a very useful VW vehicle. This will be the first car built on the new all-electric modular platform of the company, one that could power dozens of more cars and SUVs waiting on the sidelines as part of a multibillion-dollar push into EVs of the bigger Volkswagen Group.
ID.3 has, however, has come up with some obstacles on the way. Reports circulated at the end of 2019 that the ID.3 was encountering problems with its software.
The delays are a justification for Herbert Diess not being CEO of the VW brand anymore.
Because of the pandemic, the ID.3 has faced a number of delays reaching consumers, some of which are understandable, but still not to the extent the automaker has experienced to date.