Tiktok & WeChat survives from banning!
TikTok and WeChat have resisted their Sunday prohibitions. One was by President Trump's "blessings," the other came via an order from the judge.
The United States looked ready to ban new Tiktok and WeChat downloads, two popular China-based apps, warned by Trump about security threats for US users on Friday. The Department of Commerce released an order banning new Sunday downloads. And, according to the analytical platform Sensor Tower, Saturday WeChat saw a sharp rise in the number of new installs in the US, with a rise of 800% week-over-week.
But everyone got at least temporarily a slow-motion from the US ban by Sunday afternoon. President Trump said that Saturday he agreed on the one-week ban by the Department of Commerce between TikTok, Oracle, and Walmart. In a preliminary order blocking the WeChat prohibition of the administration, a judge in California released.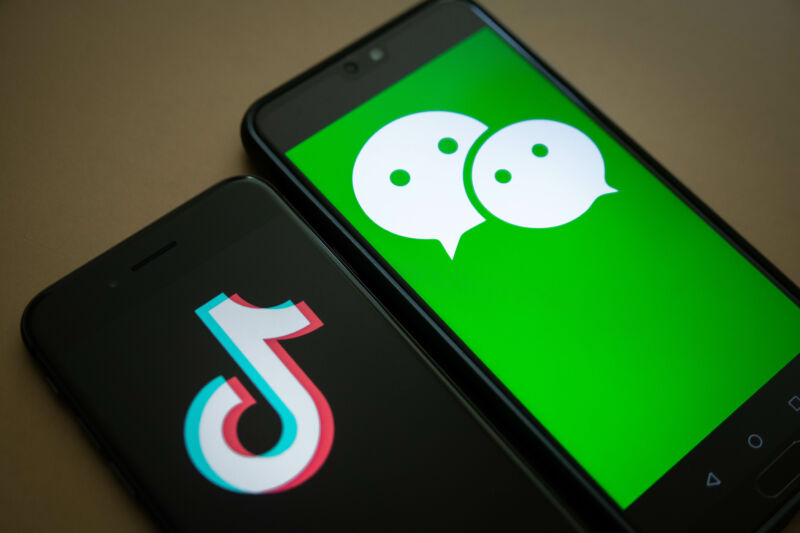 The TikTok agreement remains a long way from the initial offer for a complete sale of TikTok's US operations from the Trump administration. According to TikTok, both Oracle and Walmart will take part in a pre-IPO global funding round with the opportunity of taking up to 20 percent of the combined stakes in the new venture, TikTok Global.
Oracle is also the host of all US user data, which will protect 'related computer systems.' On Monday, ByteDance said that it would own 80% of TikTok Global, and that, according to The Guardian,
"Does not involve the transfer of any algorithms"
The deal remained a little fluffy on Sunday morning, and some specifics remained. While all parties said that a new company was headquartered in the US and would create 25,000 jobs, TikTok Parent Company ByteDance seemed to be shocked at the President's assertion that the deal included a donation of $5 billion to US education.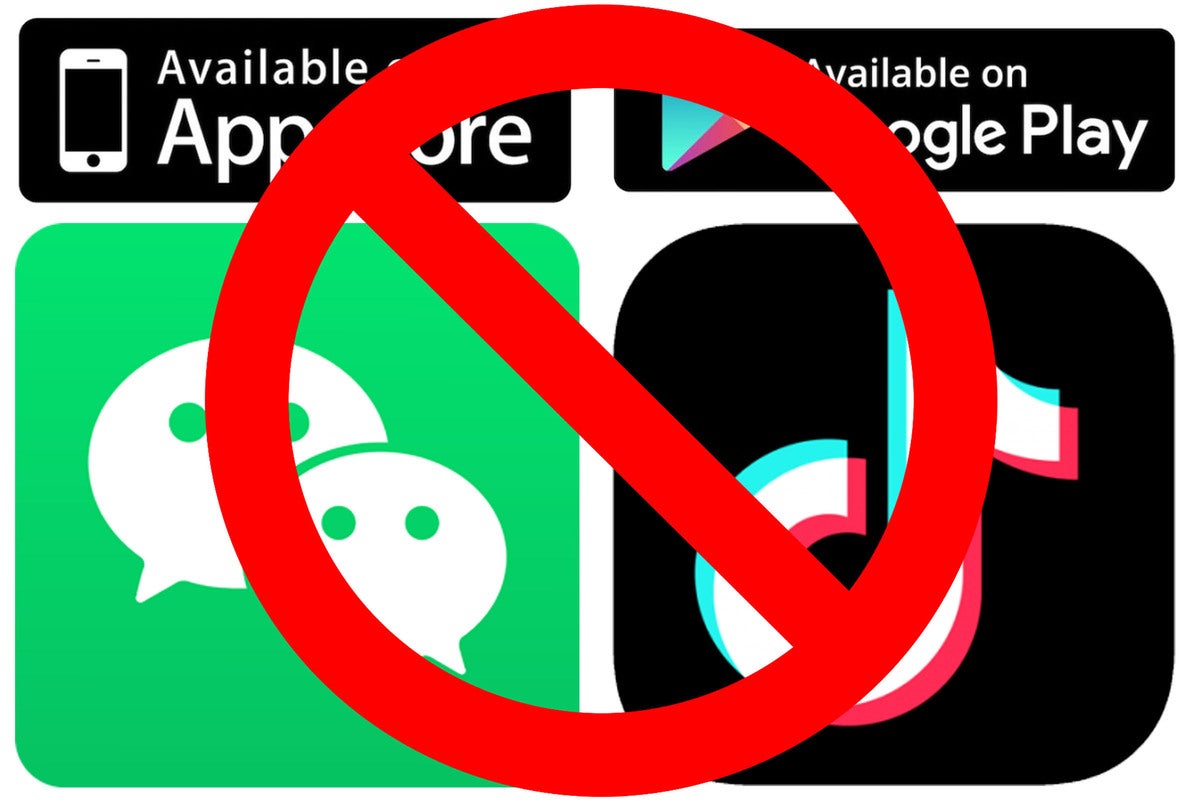 In a blog post titled "clarifying groundless rumors about TikTok," Bytedance contested the portrayal of Trump on Monday that "The so-called US Treasury Tax Payment of $5billion was only a few years' estimate of TikTok Global corporate taxes if the venture succeeds.
However, any TikTok interdiction has now been postponed until 27 September by the Commerce Department.