The first death reported due to Cyber attack
Few days back the first ransomware death was recorded in Germany. A woman was dead.
The death of a patient following a ransomware attack at a Duesseldorf hospital is investigated in German officials.
After being transferred to a hospital in Wuppertal, more than 30 km away from her intended destination, Düsseldorf University Hospital, the patient was identified as a woman with urgent medical attention.
The hospital of Düsseldorf was unable, because in the midst of a ransomware attack that reached its network and on 10 September last week compromised more than 30 internal servers.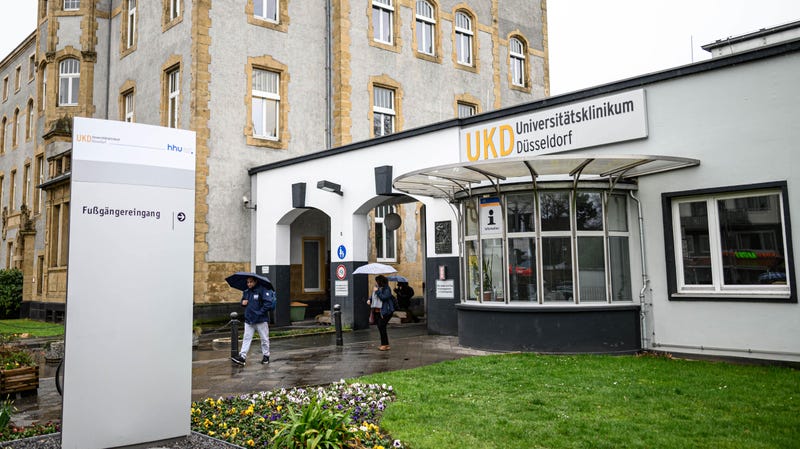 German authorities are currently investigating the death of the patient. If the ransomware attack and hospital inactivity were found to be directly responsible for the death of women, German police said they intended to turn their investigation into a homicide case.
According to German news agency RTL, after German police reached out, the Ransomware gang dropped its ransom demand. Since then, the hospital has been decrypted and its services are restored.
The same officials announced in a subsequent tweet that they had informed German authorities, including the BSI, German cyber security agency, for issuing appropriate security alerts.
A day earlier, the BSI released a blue alert demanding German companies to upgrade their Citrix network gateways for the vulnerability of the Ransomware gangs known as CVE-2019-19871.
The Associated Press reported today that the whole ransomware attack on the hospital's network seem to have been an accident. It sent a ransom note to the local university (Duesseldorf Heinrich Heine University).