Thambapavani- The new wind farm of Sri Lanka
During last days Sri Lanka has taken a whole new step into the renewable power generation
On 8th of November 2020, Sri Lanka's first State Owned wind power plant was established by the Prime Minister of Sri Lanka Mahinda Rajapaksha.
This is the largest Wind Power plant in Sri Lanka which has the capability to generate 103.5MW.
The estimated investment of this largest wind power plant project conducted by Ceylon Electricity Board (CEB) was $ 200 million. This amount was given as a loan by the Asian Development Bank.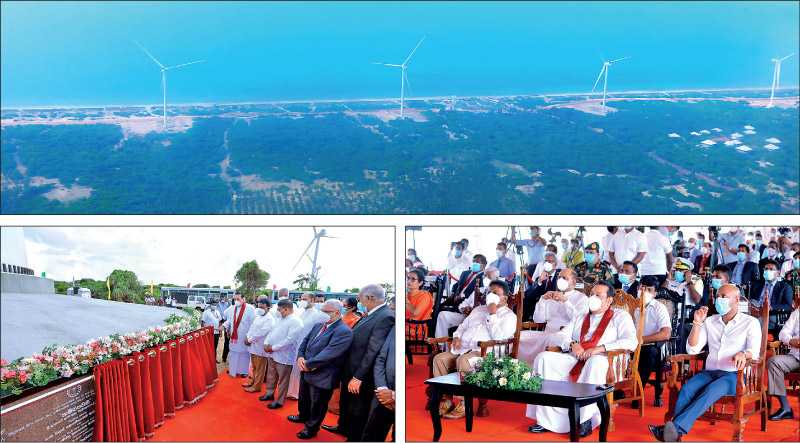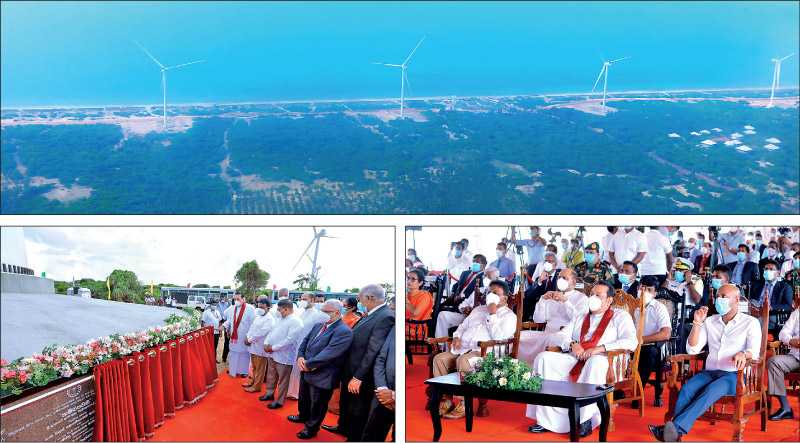 Vesta Asia Pacific, a global pioneer in wind energy installations, done the contract for the production of the 100 MW plant on the southern beach of Mannar Island.
The power plant is fitted with 30 wind turbines, each with an output of 3.45 MW across 12.5 kilometers of shoreline.
Power Minister Dullas Alahapperuma said that it would be possible to save 2,000 million litres of diesel in twenty years given the electricity produced by this project.
According to CEB this project is a result of the CEB's long-term plan to develop large-scale wind power using Sri Lanka's main monsoonal wind systems. In this initiative, the CEB aims to leverage wind power on a large scale, as it did in the last century with hydropower capacity.
We all know that the power supply of Sri Lanka is much less than the powers demand.
According to the most recent CEB demand info, the maximum demand in country is 2543 MW and on 19 February 2020, the minimum demand is 1200 MW. The Ceylon Electricity Board was complaining that they need more power plants to generate more electricity for the increasing demand of electricity.
The power generation summery according to the CEB is given in the following link
https://ceb.lk/electricity-generated/en
As Sri Lankans this might be a big step in the power generation of the country. Hopefully more projects like this would be done in the future which would fulfill the power demand in Sri Lanka.