Asia's next super app by The Airline founder
AirAsia's founder tony Fernandes is hoping to make Asia's next super app beating all the other all in one apps.
He got this idea as they were dealing with Corona Virus pandemic. Reports say that he has to cut off 30% of its staff during the pandemic.
During an interview of BBC he said that, "The downturn was a blessing in disguise in some ways as it allowed us to focus more on it. Running an airline takes up a lot of our time but we have been given the opportunity and time to focus on our digital business."
AirAsia app already has over 60 million users and it also provides messaging service to their users.
Last year AirAsia launched its own record label called RedRecords with partnership with Universal Music.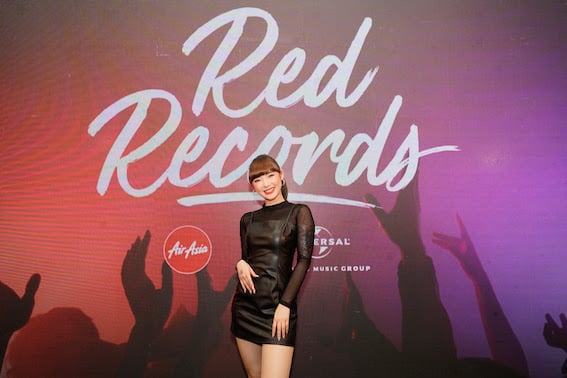 Let's see what will happen to his dream of making his Super App