Did you know this about protecting the earth?
Protecting half of the earth will lead to climate change and biodiversity preservation. How fascinating is that? Let's dig in.
The World is faced with two intertwined crises: rising biodiversity loss and climate change. The destruction of natural lands, otherwise allowing biodiversity to thrive and storing atmospheric-heating gas, is aggravating both, thereby stabilizing the environment.
A new study suggests that countries can help avoid biodiversity and climatic disturbances by protecting about 50% of the relatively undeveloped land. In a study published in Science Advances on September 4, researchers named the "Global Safety Net" field a "economic safety net," developing regions that meet crucial conservation and climate targets.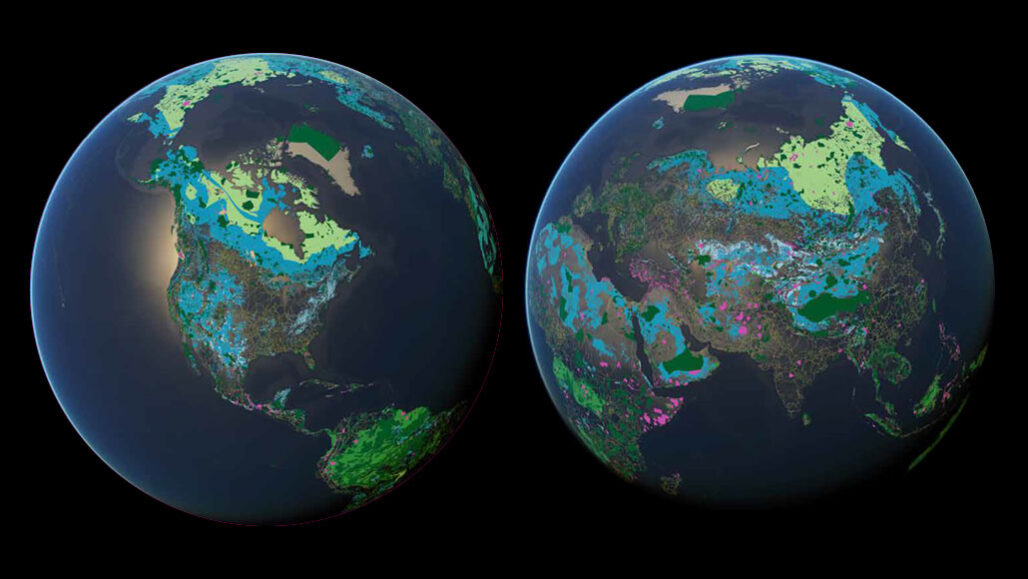 Eric Dinerstein, a RESOLVE conservation biologist, and colleagues started by mapping current protected areas covering approximately 15 per cent of land in a non-profit location in Washington, D. C. The team then added sequence sections of land to fulfill a variety of conservation targets, using existing databases for biodiversity.
An additional 2,3 percent of land will have to be set aside in order to conserve the species most at risk of extinction that are not currently covered. The researchers have also identified new areas that can sustain hot spots of exceptional diversity and biodiversity in vast areas, such as caribou.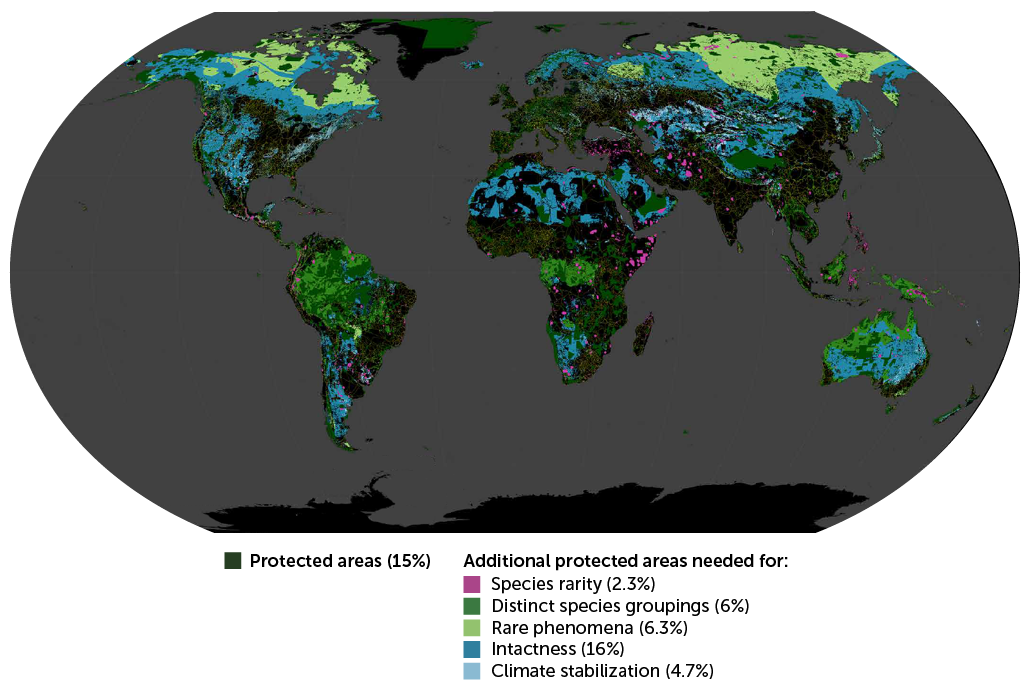 Most property, which has been recognized as important for bio-diversity, stores a lot of carbon, highlighting the relationship between conservation and environmental objectives. However, researchers found an extra 4.7 percent of the planet, including forests in the northeast of the USA, which will help deter the atmosphere from warming up.
Such land can meet a variety of climate and conservation goals, according to researchers, by offering a certain degree of protection or sustainable management. Yet Dinerstein says nations need to move far quicker than to defend them.