The new PS5: Unreal Engine 5 makes it Real
The new SONY's PlayStation 5 has been a most speaking topic to the game lovers. The releasing date of the PS5 was given as late 2020. Let's have a look on what it is.
PS 5 is a next generation PlayStation which the SONY Company does not give any chance to reveal the features about the PlayStation 5. But within the last few days there were some news spreading all over the internet about the PS5. Some of the features of the PS5 is been leaked out to the society.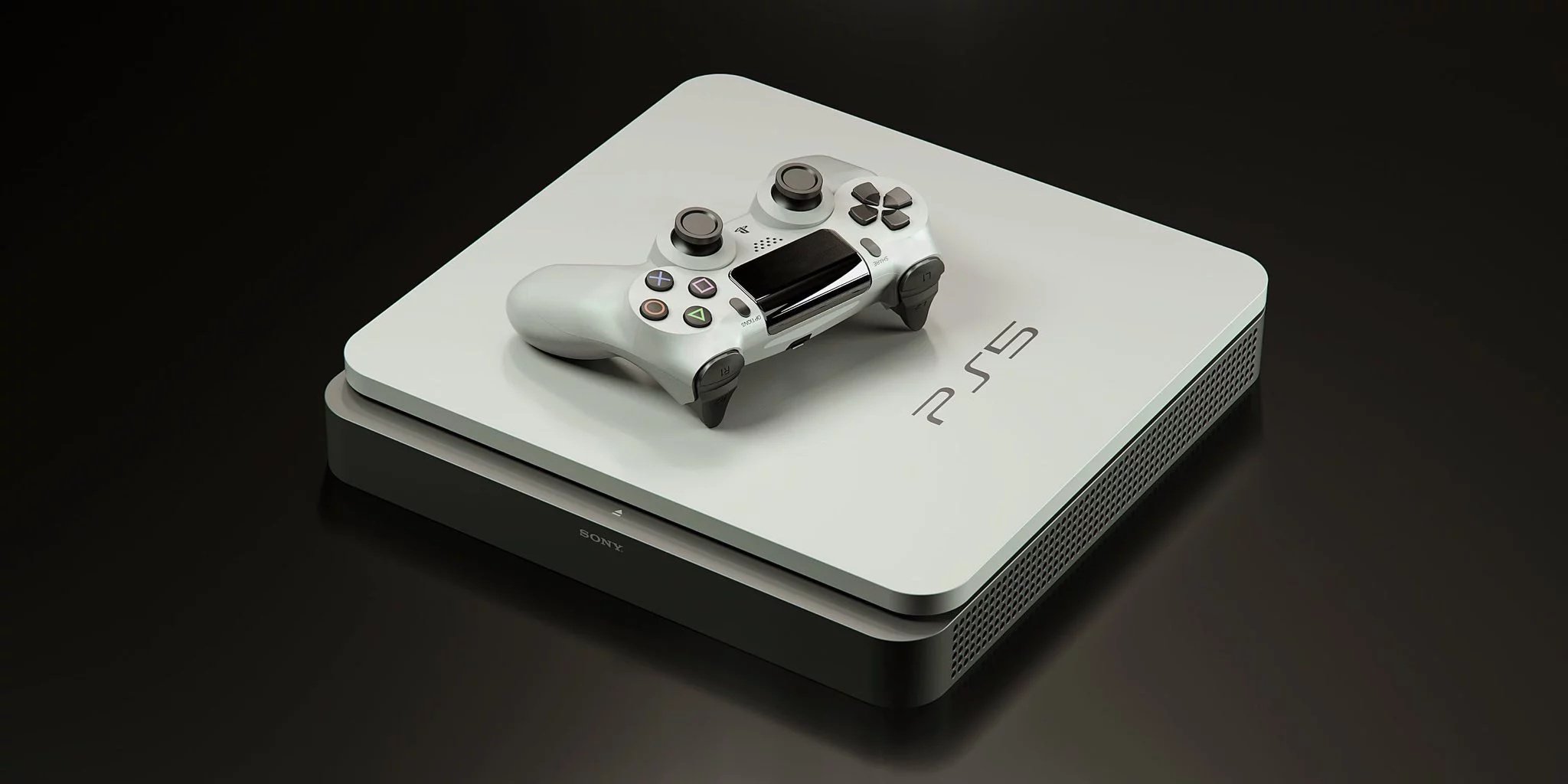 ---
Sony is starting to unveil the device in bits and pieces as the PS5 gets closer and closer. We heard previously about its arrival in Holiday 2020, its powerful 8-core processors, its ray tracing capabilities and its innovative SSDs. If the machine works as advertised, load times will be significantly reduced while showing more lifelike graphics than ever before.
Along with the RDNA GPU system and ambitious 3D audio, the DualSense could help the PS5 stand out from everything on the market today. Read on to find out what we know about the PS5 so far, including the release date, verified specifications, planned games and more.
PS 5 Specs:
CPU: 8x Zen 2 Cores at 3.5GHz

GPU: 10.28 TFLOPs, 36 CUs at 2.23GHz, RDNA 2 architecture

RAM: 16GB GDDR6

Storage: Custom 825GB SSD

Expandable storage: NVMe SSD slot

Optical drive: 4K Blu-ray drive
---
On November 15th, 2013, the PS4 hit shelves, and we expect Sony's console to land in stores in a similar fall timeframe by 2020.
In fact, a recent leak indicates that the date maybe November 20. A prolific Twitter source reported the DualSense controller alone was scheduled to be released on November 20, costing $60. To allow online games, it stands to reason that the controller will come out the same day as the console itself.
Hideki Yasuda, an analyst at the Ace Research Institute, expects the console will sell for $499, which is $100 more than what the PS4 and PS4 Pro cost at sell.