More PlayStation games for PC from Sony
Sony aims to introduce PlayStation to PC more first-party games.
In the future, Sony plans to bring more of its top PlayStation games to the PC, it has emerged. This is the outcome of the 2020 corporate report of the company, where Sony wrote: "We will explore the extension into the PC platform of our first-party titles, so that we can further improve profitability."
As you know, Sony recently brought Horizon Zero Dawn to the PC which, while unfortunately, had its serious problems, was a crucial signal for the company's intentions.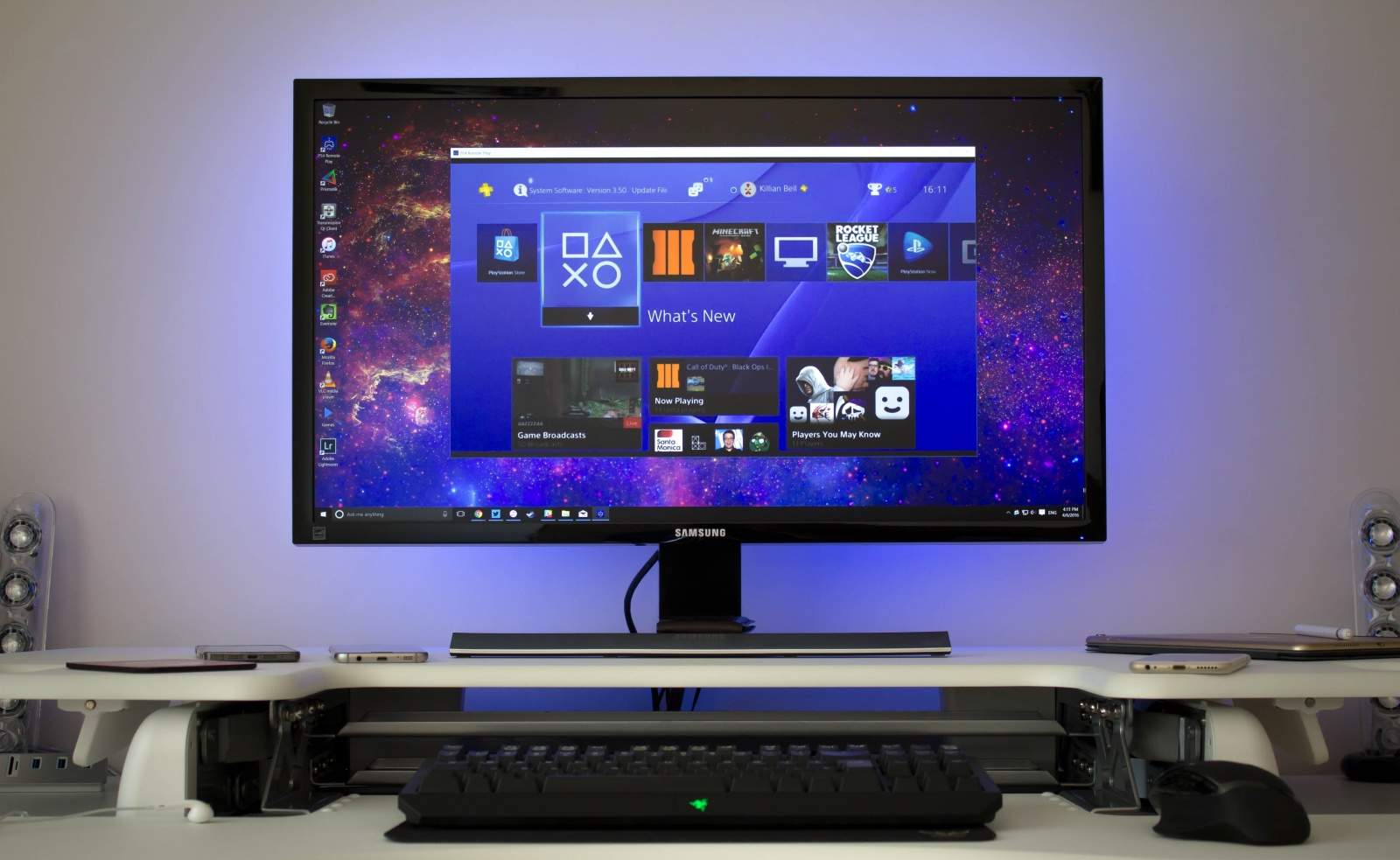 However, this is another interesting message from Sony for PC players who want to get their hands on exclusive PlayStation since the delay of the PC ports is sure to last. This is followed by remarks by Worldwide Head of Studios, Mr. Hermen Hulst, at PlayStation earlier this year, who thanked console fans with a clarification that not only do they make sense and are fit to the PC but Sony 's latest strategy for each first-party title.
Hulst said about this;
"And to maybe put a few minds at ease, releasing one first-party AAA title to PC doesn't necessarily mean that every game now will come to PC. In my mind, Horizon Zero Dawn was just a great fit in this particular instance."
Obviously, however, it seems like there are other exclusives that will come over to the PC. These games would obviously gain the most from computer hardware capabilities, particularly on the control front, for example, with a mouse and a clavier shooting (or action RPGs like Horizon Zero Dawn.