Things That iPhones Cannot Do But Android Phones Can…
Do you want to know what these expensive iPhones cannot provide their users?
iPhone is a very popular brand of mobile phone as well as their founder Steve Jobs who had differed ideas and concepts about the world. So everyone knows iPhones even if they do not use them.
So what are these features that iPhones do not have but Android has?
Well, there are plenty of features, but I will give you 10 features
Guest Account
I guess Android users already know that they can make a guest account from their mobile phones. This is so much helpful when you are not the only user of your phone.
Well, apple does not provide this feature with their mobile phone.
Second Space
This is also somewhat similar to the previous one. iPhone does not allow to run two apps at once. Only one app can be loaded to the RAM
USB Access
Gallery is the only place that can view freely via USB connection
Customization
Android users can customize their mobile phones as their wish. But here in iPhones no customizations can be done like, changing the theme, skin, Launches and icon Packs.
They can only change the wallpaper
Widgets
This is also like the previous one. No widgets can be added to the iPhone as our wish. But in android we can have this facility as well.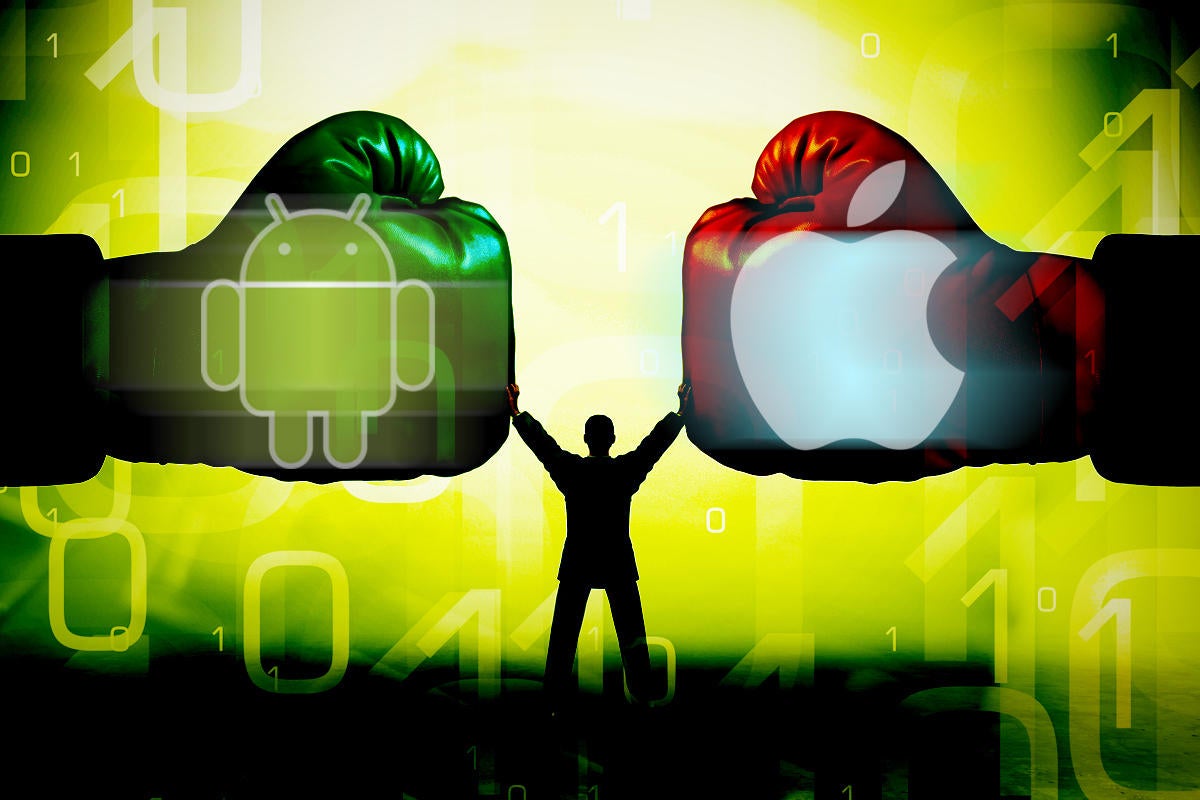 Cannot Change Default apps
In Android we can change these default apps while iPhones do not provide this facility as well.
App Download Platform
This is also a very fascinating feature in android that iPhones do not possess of.
Android can download apps outside of Google Play Store.
It also can have support of a third party website like APK app download facility.
But in iPhones you can only download their apps via AppStore
Storage
iPhones cannot expand their storage. Only build in storage can be used and Micro SD cards cannot be used.
However iPhones usually have good storages
Charger
Well, finding a charger for your iPhone when you're with friends is quiet difficult I know. That's why usually iPhone users do not forget their chargers at home.
Android phones have Micro USB and this Micro USB port is so much common in most of the mobile phone brands.
But in iPhones they have different type of port named as Lightning ports.
These are the key features that I highlighted. But there are more features missing like File sharing facility is quiet complicated in iPhones, Lock Screen Customization and font customization are also not provided in these iPhones.
However iPhones are still having a leading place in the market. Even though these features are not provided in iPhones they are a Fascinating brand of mobile phones.