iPhone users cannot experience Facebook's First Cloud game.
Facebook has begun its first "cloud-streamed" video games and doesn't sell iPhones or iPads
Two American technology giants challenged earlier this year, when Facebook was stopped by APP, which violated its App Store rules by prohibiting Facebook from providing more fundamental "mini-games" via iOS.
Since then, Apple has explained that cloud-based games could instead be provided through their smartphone Safari browsers-the route is followed by Microsoft's Xbox xCloud and Luna's cloud gaming services.
But Facebook said that "What we can give is restricted" on this road and it made it clear that it was not pleased with what was happening.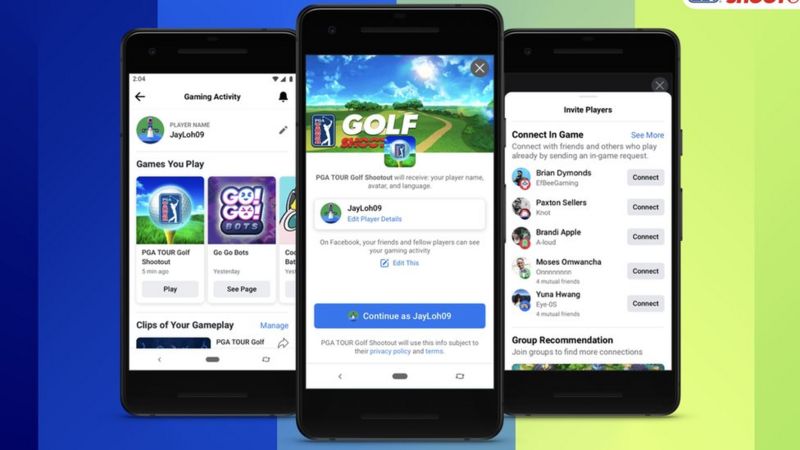 However we all know that iPhone users are the highest spending mobile user and we don't know what it will cost by this idea of Facebook.
The platforms of Facebook have been offering games for a long time, most notably Farmville, Candy Crush Saga and Clans.
However, all these technologies, which were locally run on a user's computer, have been Flash or HMTL5 technologies.
However there are free games already available in both App store and Play store like, Asphalt 9: legend, Mobile Legends: adventure, PGA Tour Golf Shootout, Solitaire: Arthur's Tale, WWE superCard.