Chamath Palihapitiya; a Former Senior Executive of Facebook, Talks About Big Tech!
Did you know about Mr.Chamath Palihapitiya? He was a senior executive of facebook. Lately he talked about big tech. This is a article about what he said.
Chamath Palihapitiya is the founder and managing partner of The Social+Capital Partnership – a venture capital fund based in Palo Alto, CA that incubates and invests in cutting-edge healthcare , education, financial services, mobile and business software companies. Prior to his attention as an investor, Chamath was the longest-tenured member of the senior executive team at Facebook and helped accelerate his ascension to one of the world's most successful companies. Chamath held leadership roles at both the Mayfield Fund and Winamp. In addition to his work on the fund, Chamath is NBA's Golden State Warriors Owner and Ceo. Chamath was born in Sri Lanka, grew up in Canada, and graduated from University of Waterloo with a degree in Electrical Engineering.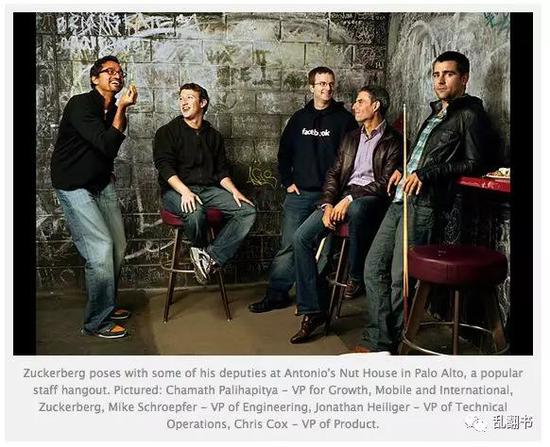 He suggests that it was part of the social media that made so many Americans aware of the George Floyd tragedy and enabled citizens to organize protests against racism in the US and at least 12 other countries. He believes we could even engage in another civil war in this country without those platforms. That doesn't mean however that Facebook or others of its gigantic peers are no longer immune to regulation — not in his view. As Palihapitiya said about the companies during a CB Insights event:
"Are they going to get broken up? Yes. Will every single government go after them? Absolutely."
His more precise prediction is that Facebook will continue to be prosecuted and punished by regulators around the world as well as Amazon, Google and Apple until they are no longer the leviathans they have become.
"First, they'll taxed to death, then they'll get trust-busted," said Palihapitiya.
Palihapitiya concluded that Microsoft is the only big tech company that has not become a target of antitrust regulators, and he suggested that it will not be spared forever, either. He thinks the company has been given a break more or less, following the 2002 approved consent decree that curbed some of Microsoft's practices and only expired in 2011.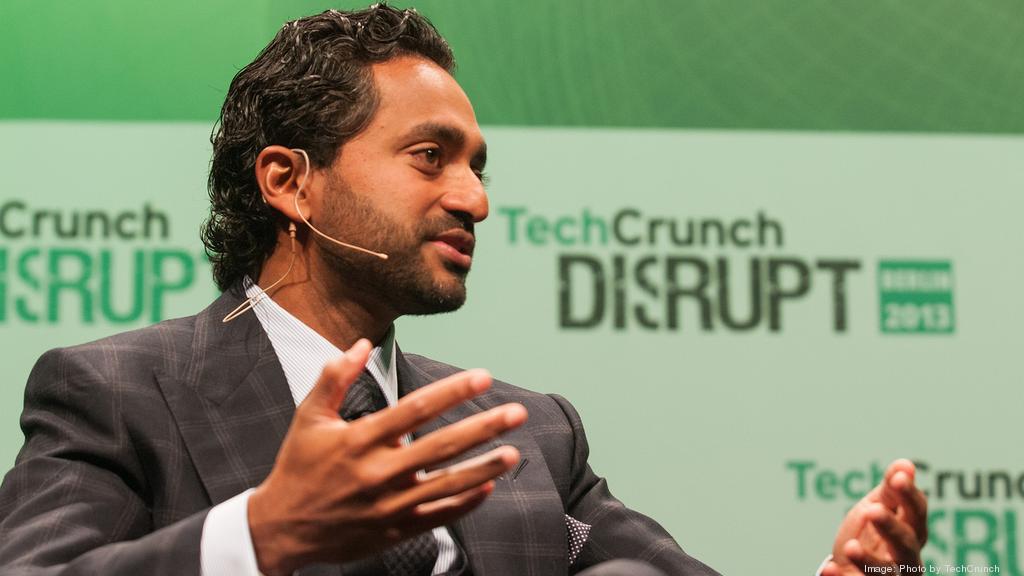 Interestingly, regardless of the scale of Facebook, Palihapitiya claims that the pendulum would swing for it to be more of a kind of Middle America, the kind of 'Fox News' of social media, as Twitter swings meanwhile to the U.S. coastal cities.
"It's already easy to see these demographic segmentations that are happening amongst these huge products," he said.
Teased by FT interviewer Robin Wigglesworth on how Facebook might respond to the comparison, Palihapitiya claimed that the different platforms are in fact involved, "The content reinforces the kind of person that wants to be using them. It's no different today than when you choose to watch MSNBC vs CBS vs Fox News."