Blackberry comes back with a new Smart Phone!
Blackberry is a pretty good devices making company which unheard a while with any updates about devices. Good news, they're going to release a new 5G smart phone with the keyboard, next year!
BlackBerry is the brand of smartphones that firmly refuses to go away. The assumed-dead brand has once again been revived, this time by a new company named OnwardMobility. Creating and selling a 5G BlackBerry android smartphone with a physical keyboard will work with manufacturer FIH Mobile, prepared for expected release in the US and Europe, in 2021.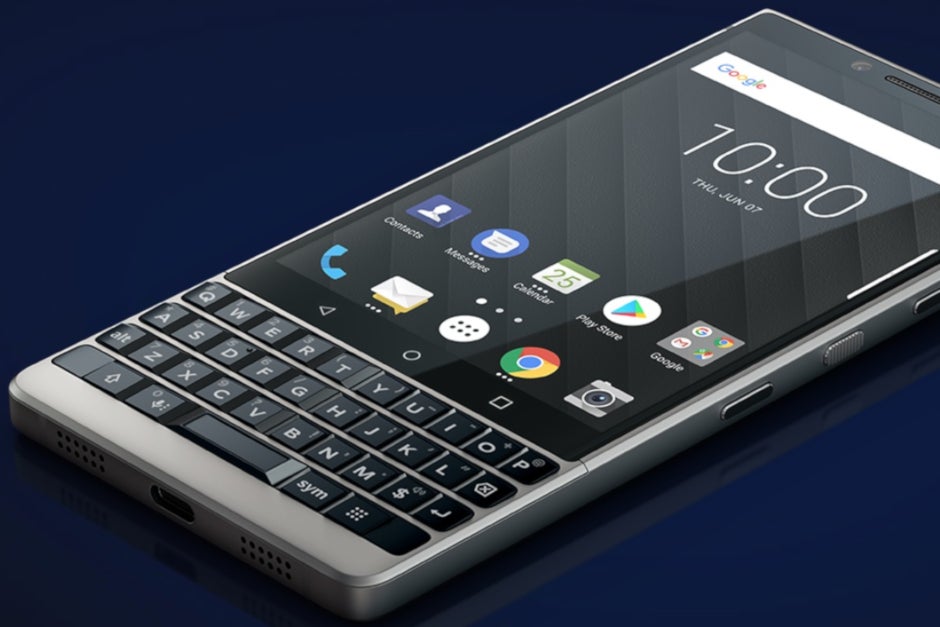 Next year comes a new BlackBerry phone with a physical keyboard and 5G, running Google's Android software. The last company to produce BlackBerry smartphones was TCL Communications. It did so under BlackBerry Ltd. license which proceeds to provide smartphone security services, but is no longer in the hardware market. In February 2020, when new, Android-based BlackBerry phones became a thing of the past, TCL allowed its license to lapse So far.
OnwardMobility company has the right to design, manufacture , and sell BlackBerry devices, which seems like it's the same agreement made in 2016 with TCL by BlackBerry. Unsurprisingly, it highlights the high level of security and privacy of the BlackBerry brand as a major selling point, and while the tone of its website and press release suggests that it mainly targets businesses and governments with its new phone, Digital Trends has confirmed with the company that it will also sell future devices to the general public.
Then the question becomes, in 2021 will anybody want a BlackBerry phone? In 2017, when TCL published the BlackBerry KeyOne, it brought on a sense of nostalgia, with so many people starting their smartphone life with a BlackBerry phone willing to return with using a physical keyboard. TCL continued to make the much improved KeyTwo BlackBerry and the KeyTwo LE BlackBerry. It sold to both customers and businesses.
Although the exact reasons why TCL chose not to pursue the license are unclear, it is unlikely that if the phones were selling in large numbers they would have stopped. It's not yet clear how OnwardMobility plans to sell its own BlackBerry device to who are used to devices with large touchscreens with a physical keyboard, though at a time where flipping phones only start turning heads. We'll learn further in the months ahead.