"Black Panther" Actor Chadwick Boseman died of Cancer
Every Marvel fan might already know who played King T'Challa in Black panther and and other avenger movies. He has put an end to his life today in a battle of cancer.
43 year old actor Chadwick Boseman was fighting Colon Cancer since 2016 and unfortunately he died today.
His official Twitter feed mentioned his death at the time of 7.41AM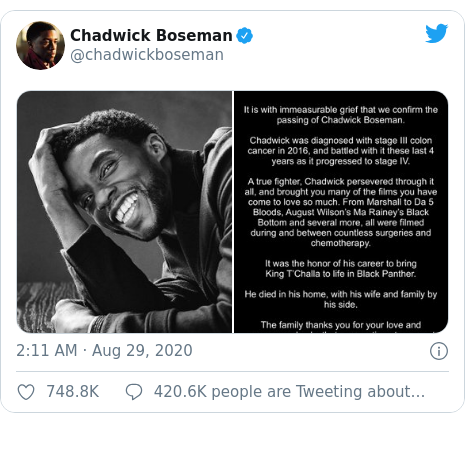 His publicist Nicki Fioravante revealed to The Associated Press that Chadwick had died in his own house with his wife and his family.
Boseman 's depiction of T'Challa drew strong praise in the Marvel movies. The character debuted in 2016 in Captain America : Civil War, and in 2018 the solo Black Panther movie which was a box office smash and cultural sensation.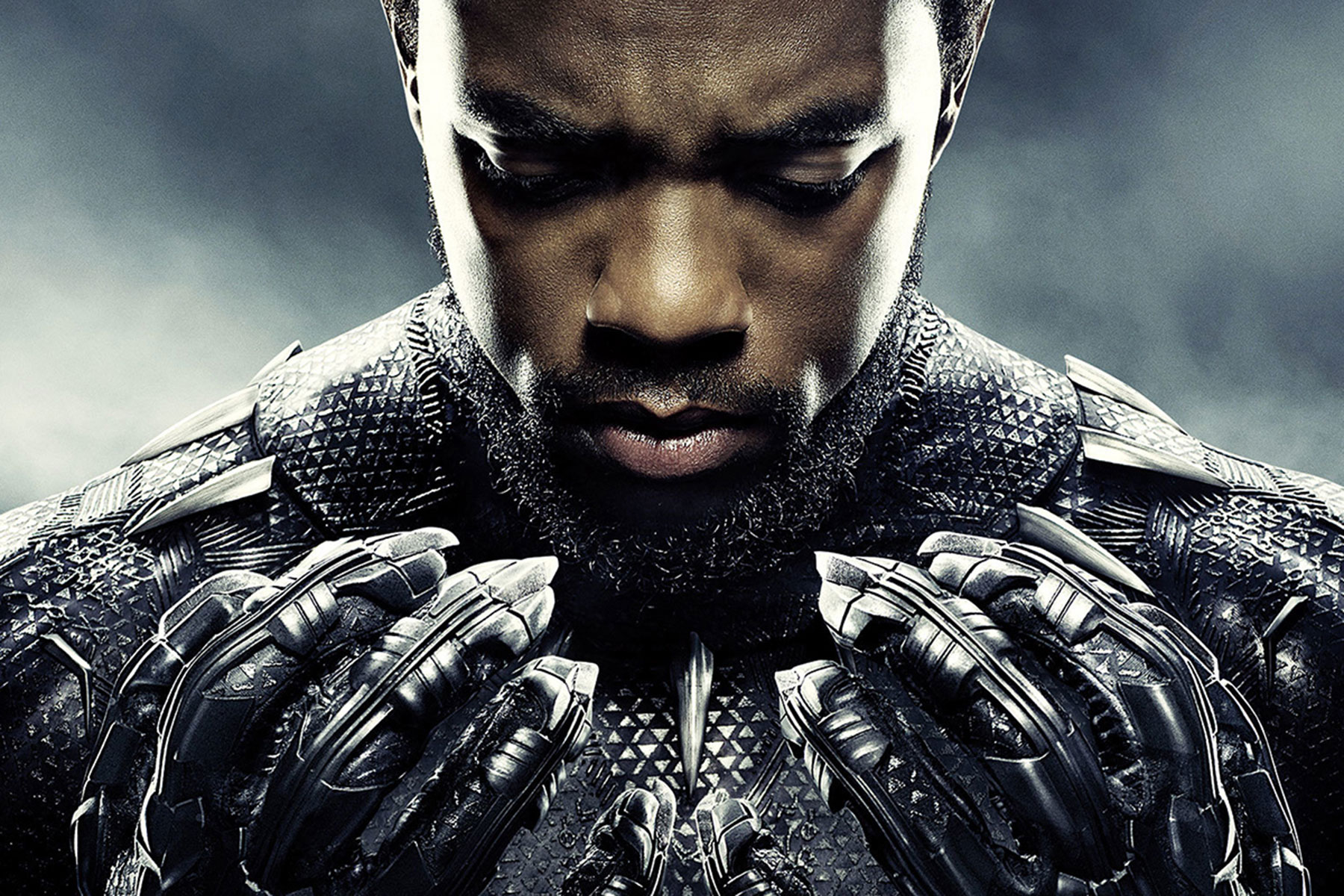 Boseman has taken up the role in the two new Avengers films.
One day every super hero will get a battle which he can never win.